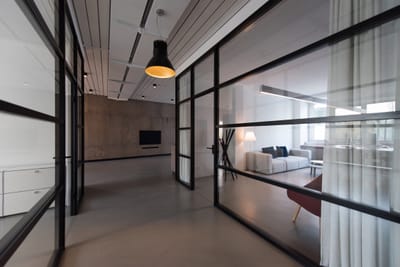 CLOSE AND CONVENIENT
For our BK customers, we have two shops to serve you, Broadway and Empire Blvd. This way, we can get to you fast and get you back on you way fast, too.
Though M&D has been serving BK for many years, we moved to our Broadway location in 2009. We thought this was central for customers in and near BK. With easy access to Ocean Parkway, it only takes us a few minutes to cross the BK Battery Tunnel into Battery Park and lower Manhattan. Our drivers are from New York City so they know all the side streets and shortcuts to get across the Verrazano Narrows Bridge and into Staten island to service you better.
BK Services
M&D's emergency locksmith services is a leader within the BK locksmith industry. With state of the art locksmith tools, we can handle any locks whether it's residential, commercial or automotive. We are experts with: Duplicating Keys, Changing Locks, Car Lockout, Car/ Lock Rekeying, Lock installation, Intercom system repair, Peephole Installation, Alarm system repair & Installation, Change/install/repair all door accessories and hardware, retrieve your passwords that you might have forgotten completely. All services are available in our Broadway shop in BK.
We know the new York City locksmith industry does not have the best reputation. How can you trust M&D Locks and Keys? Because we are a true New York locksmith and not a call center that is going to send your service request out to the highest bidder, even if they aren't licensed. If the NYPD, the New York City Sheriff's Office and US Marines trust M&D Locks and Keys, then you know you're in safe hands.
Beyond BK
We have mobile units that patrol the city so chances are there is an M&D van just around the corner. Our units are equipped with special lockout equipment that allow us to access any vehicle, residence or business. Even if you don't have a key, we can make one for you on the spot. That's a capability that most other New York locksmiths do not have.
Complete Security for Your Home, Car & Office
We only carry top line security cameras, remote access units and high tech surveillance systems. Bosch, Samsung and Sony are the leaders in home and business security and that's what we install. We can also fit your home with new access systems such as security gates, doors, safes and a whole range of locks made in Israel, where security is a way of life. Contact M&D Locks and Keys today for a security estimate.